Here is the information for the C squad VB Tournament that will be held in Carrington on Saturday, September 30.
https://5il.co/24yu4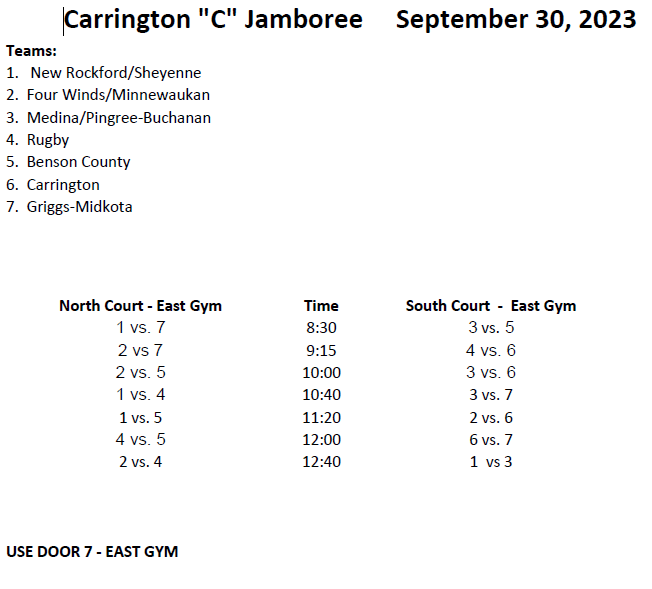 It was Drive Anything but a Car to School Day today! We gave it a try and we had a variety of modes of transportation. From the sounds of it, we will need to build a hitching post so students can ride their horses to school, if we do it again. What a great way to have some fun at the end of the week!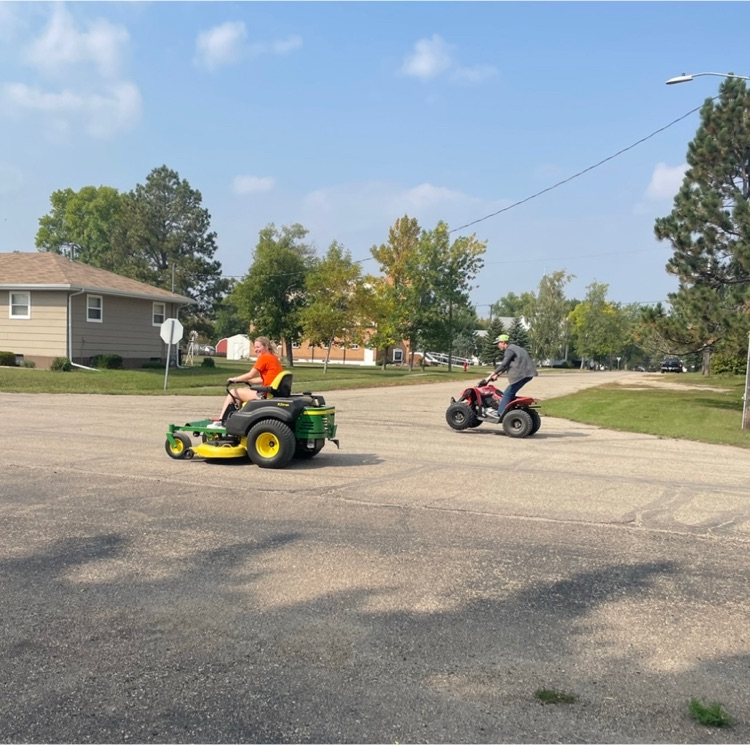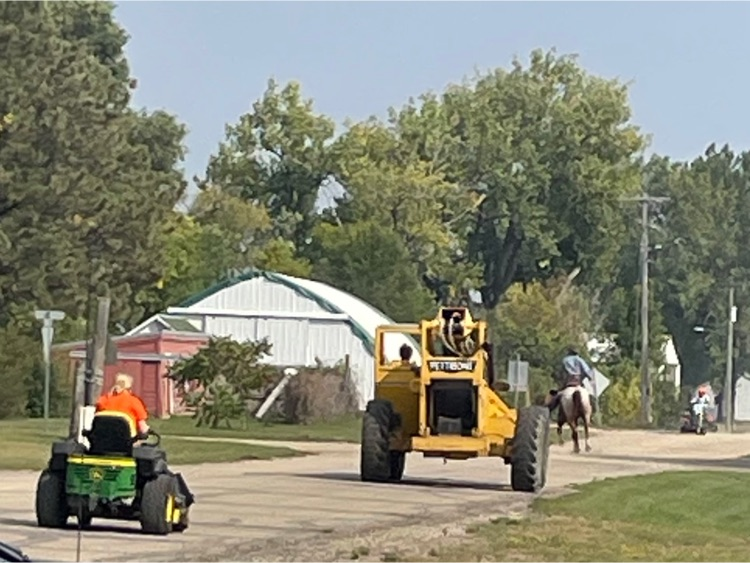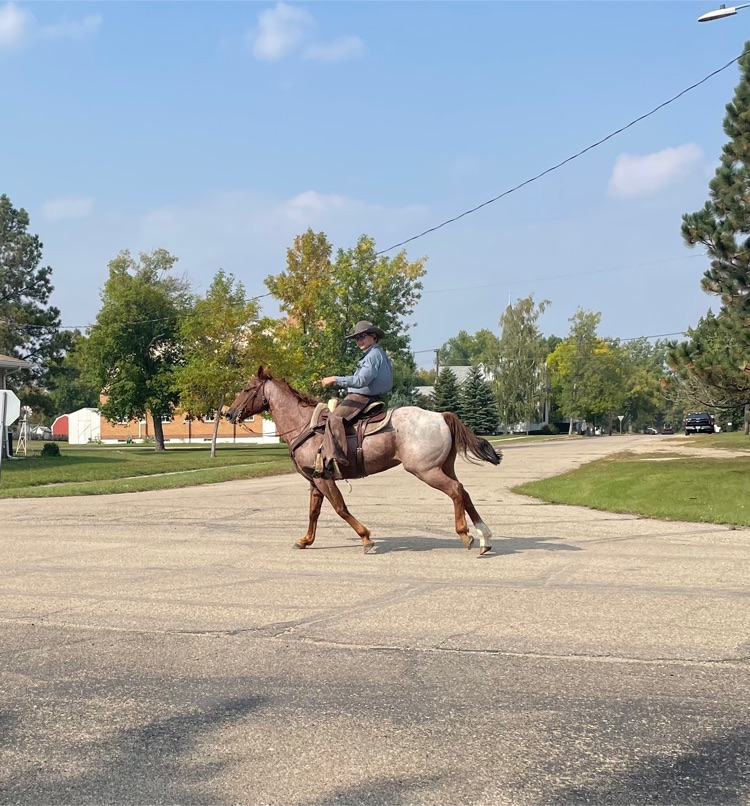 Here is the information for the JV VB tournament that will be held in Carrington on Saturday, September 23.
https://5il.co/24ptk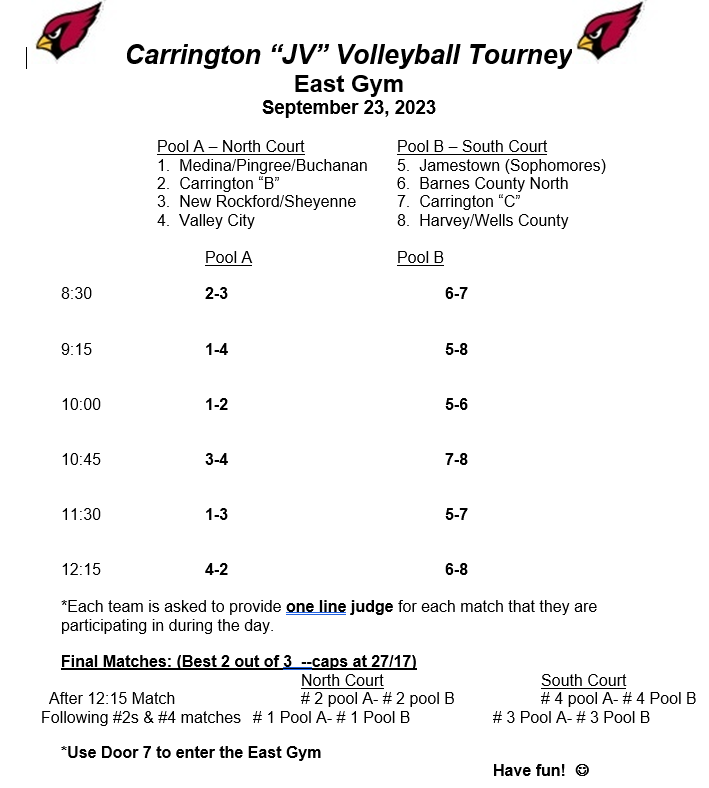 Congratulations to all the elementary XC runners today at the Medina race at Crystal Springs camp! Thank you to all the volunteers who make this meet possible.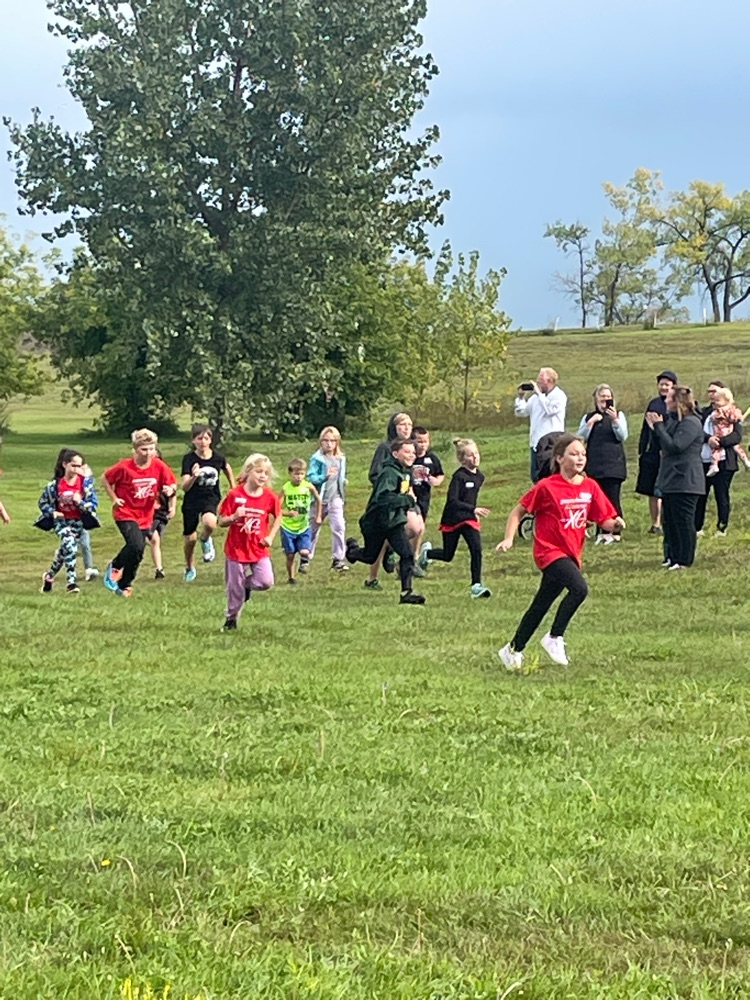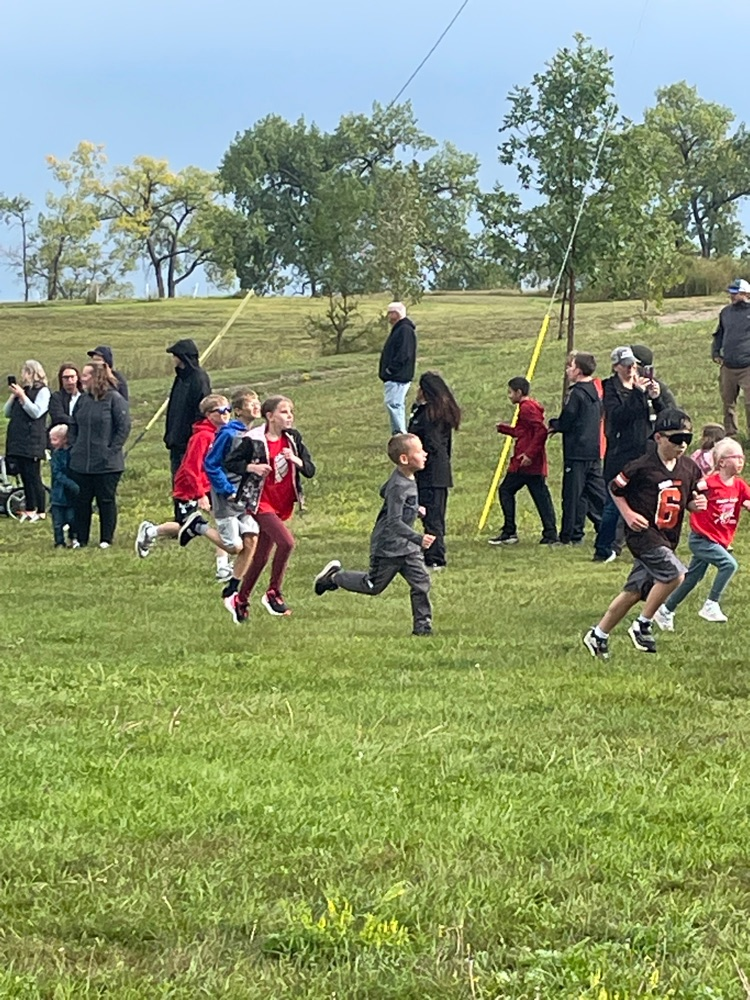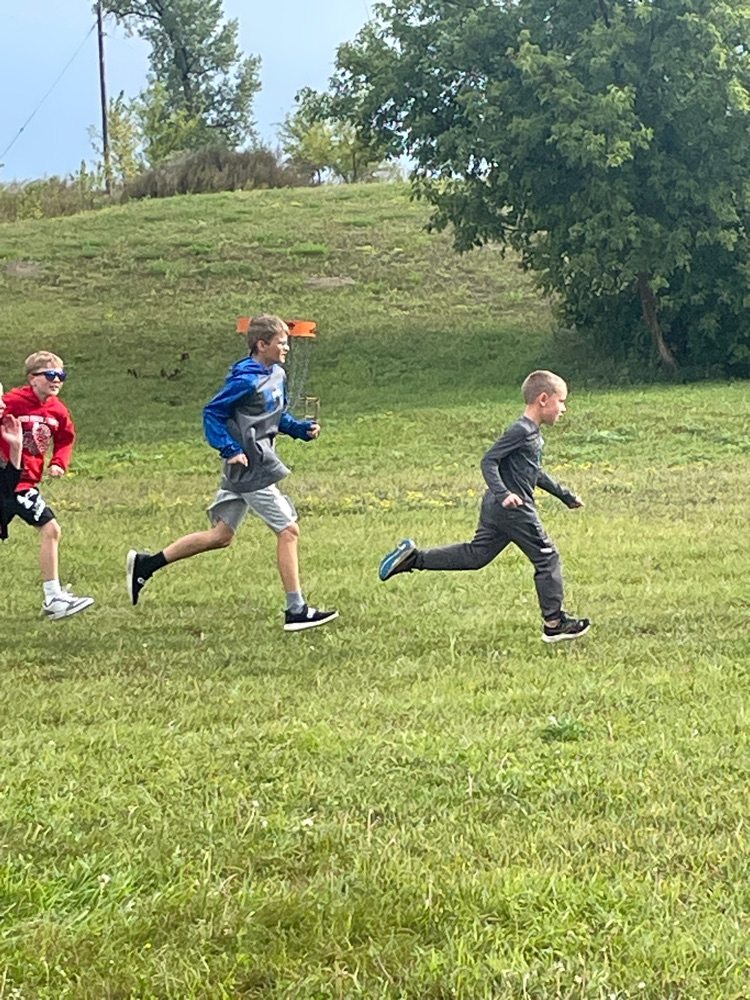 Start Smart 3 on 3 Basketball Tournament information October 15, 2023 @ Century High School, Bismarck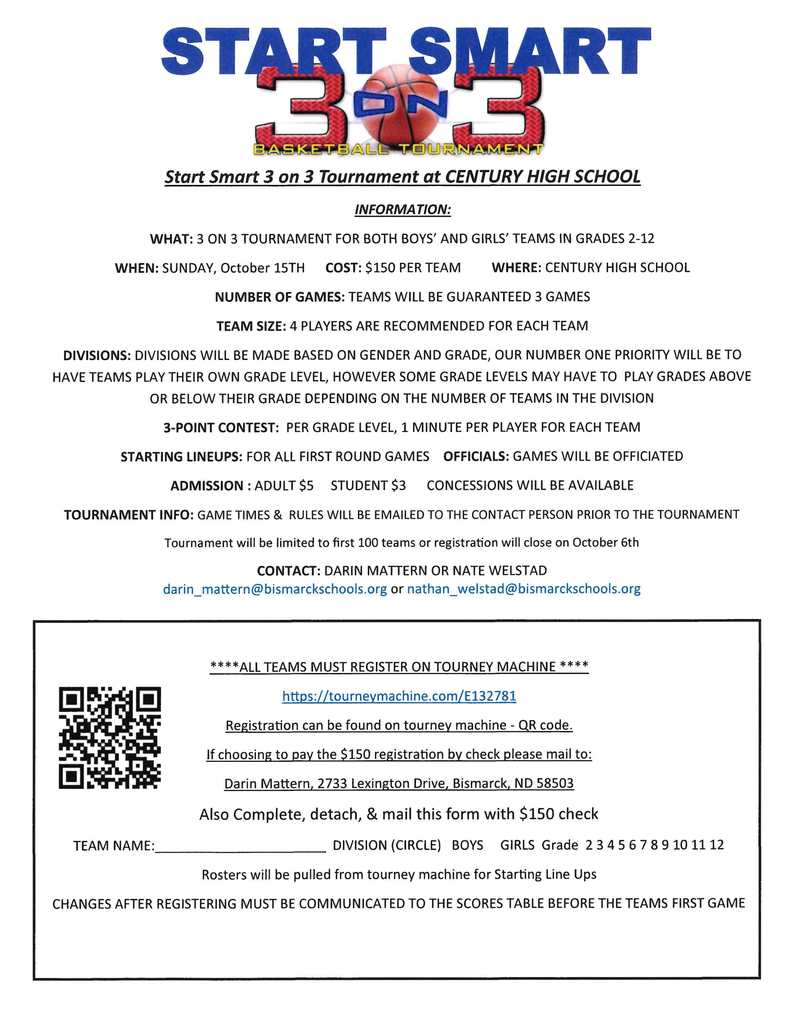 The Medina Booster Club has 6 tickets remaining for the Monday Night Football raffle. Tickets are $25 each and there is a $50 winner each week. If you would like to purchase a ticket, please call the school.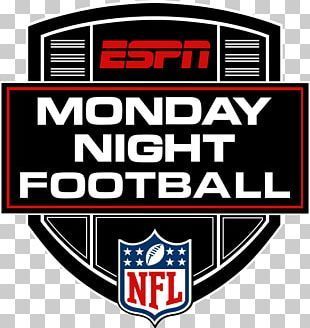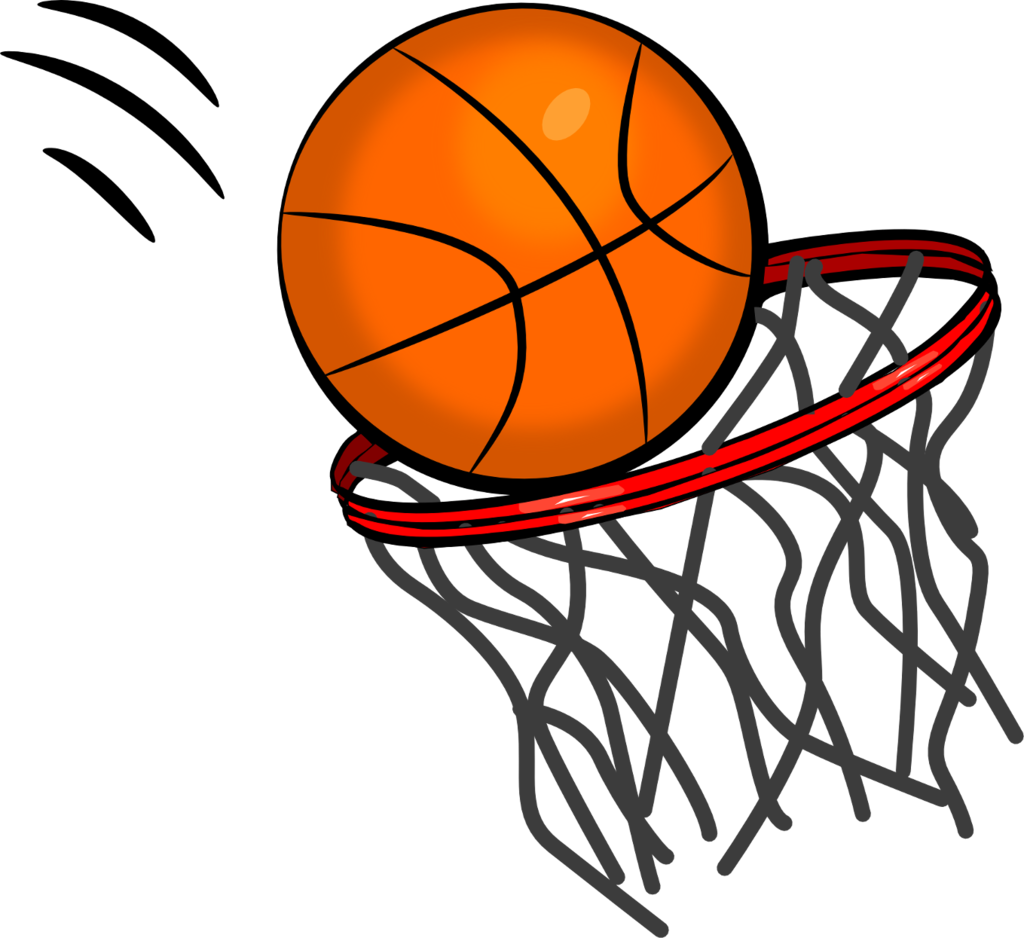 The elementary girls' basketball game scheduled for Tuesday, September 12 will be played in Gackle instead of Napoleon. Please spread the word about this change.

The Medina FFA Messy Bessy winner were Todd Wanzek and James Jensen. Congrats to you both! Thank you to everyone who bought a ticket to support the FFA Chapter.

The Medina FFA Alumni Raffle winners were: Rory Hoffamnn - Blackstone Grill and Meat Certificates Jason Lorenz - Yeti cooler Lisa Haadem - HM Ranchhand Certificate Congrats to our winners! Thank you to everyone who came out and supported the Medina FFA Alumni last night! We greatly appreciate the support.
Movie cancelled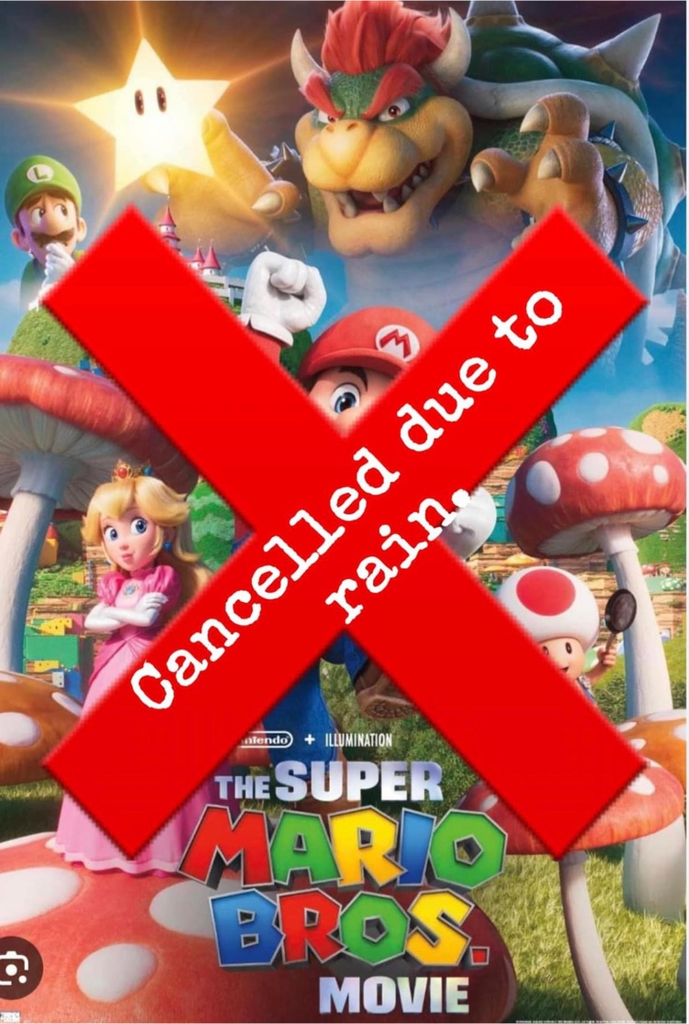 Here is the information for the EGBB jamboree scheduled for Saturday, September 16 in Carrington.
https://5il.co/24udj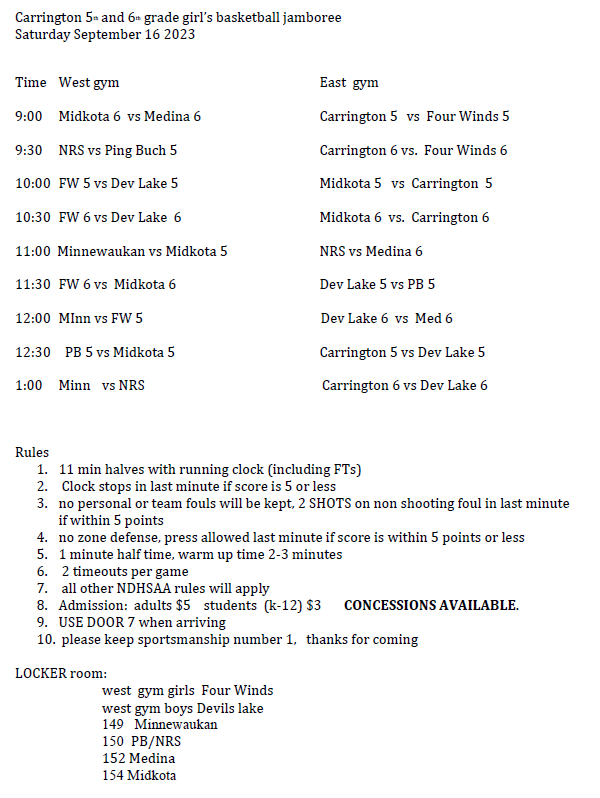 Here is the link to the information for the varsity VB tournament in Valley City on Saturday, September 16.
https://5il.co/24oxa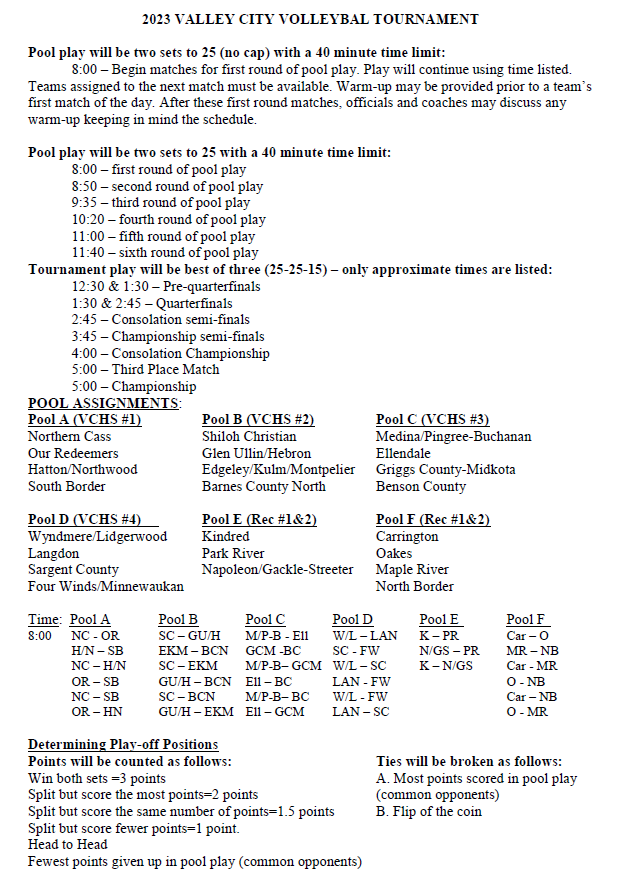 We had a GREAT first day with our current artist in residence, Miss Anna. Today was all about clay and mixing colors.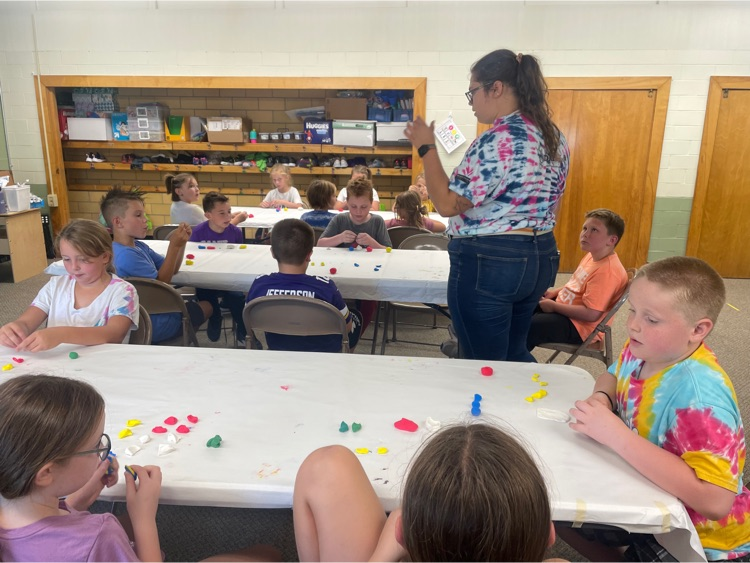 Medina School is looking for an elementary boys' basketball coach for the upcoming season. The season begins on September 25 and ends on November 7. If interested in this position, please apply at the following page or call the school for more information.
https://www.medina.k12.nd.us/page/coaching-positions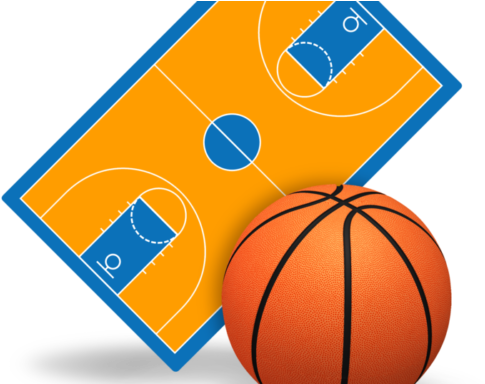 Just a heads up for those of you traveling to the VB matches in New Rockford tonight...there will only be popcorn, candy, and pop served for concessions.
The Northern Plains Chapter of Women in Aviation is sponsoring a career exploration event for young ladies ages 8 to 18. This program's goal is to increase awareness of the exciting careers available for women in the Fargo area as engineers, astronauts, aircraft maintenance technicians, pilots, dispatchers, air traffic controllers, and more. The Girls In Aviation Day activities take place at the Fargo Air Museum from 10 a.m. to 3 p.m. on Saturday, September 23, 2023. Attendees will be able to participate in hands-on activities, meet women working throughout the aviation and aerospace industries, and more. More information and registration links can be found at
https://www.flowcode.com/page/giad.fargo
. Must register prior to the event. The first 100 students to register will receive a fun activity kit.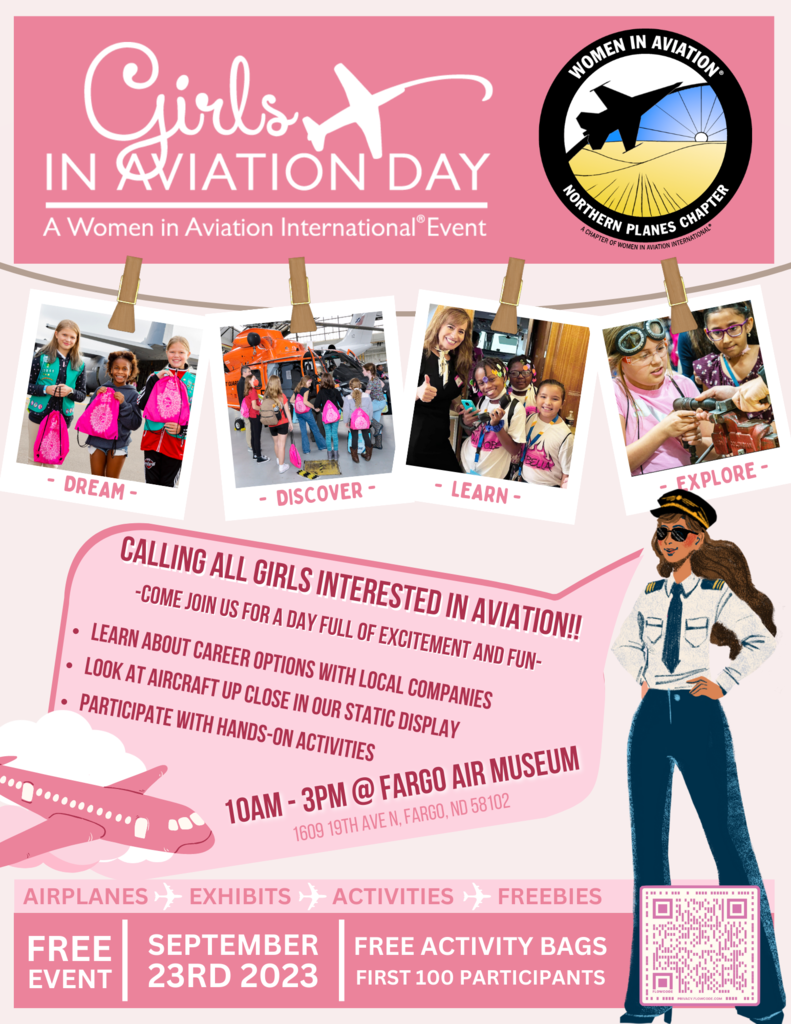 There is no school on Monday, September 4, 2023, in recognition of Labor Day. We hope you have a safe and relaxing weekend!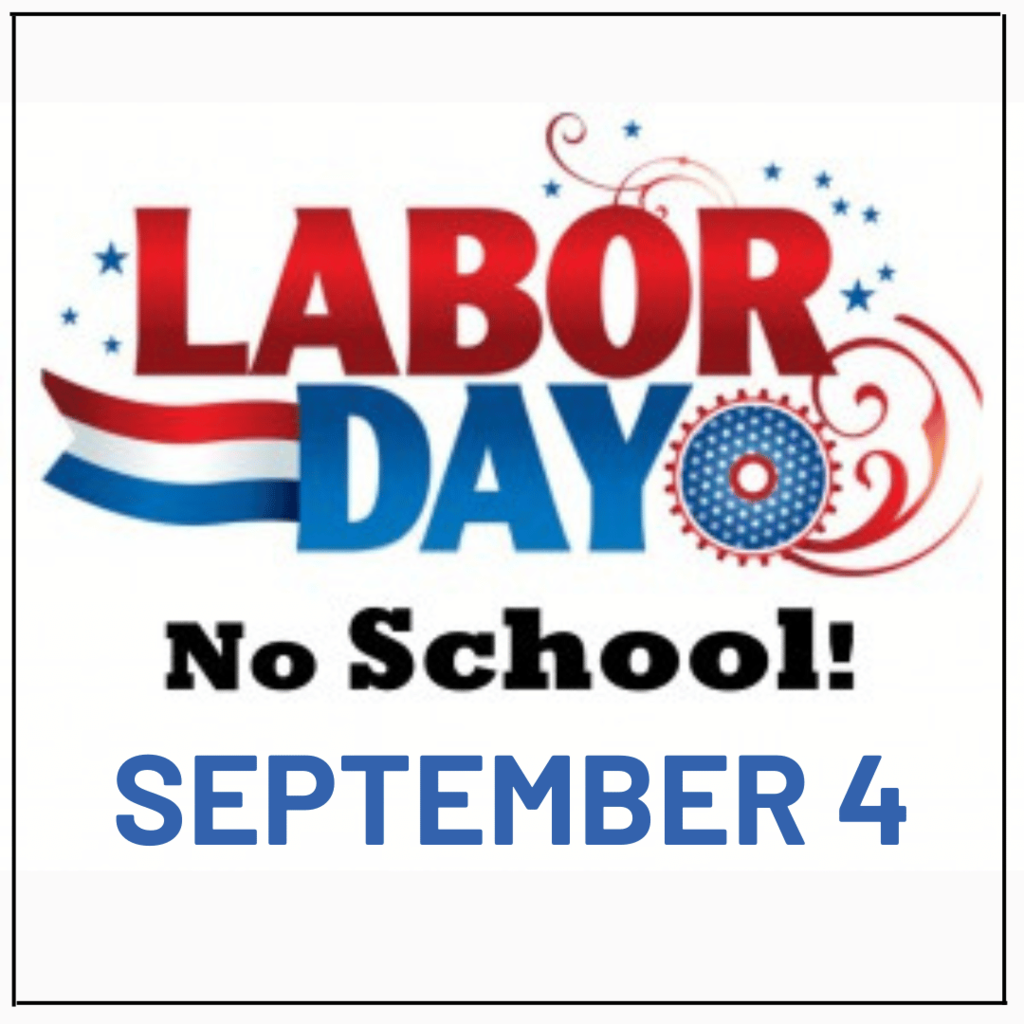 Just a reminder that tomorrow, Sept. 1, is the deadline for registering for the 5K Fun Run/Walk! It's a great way to start your day!!!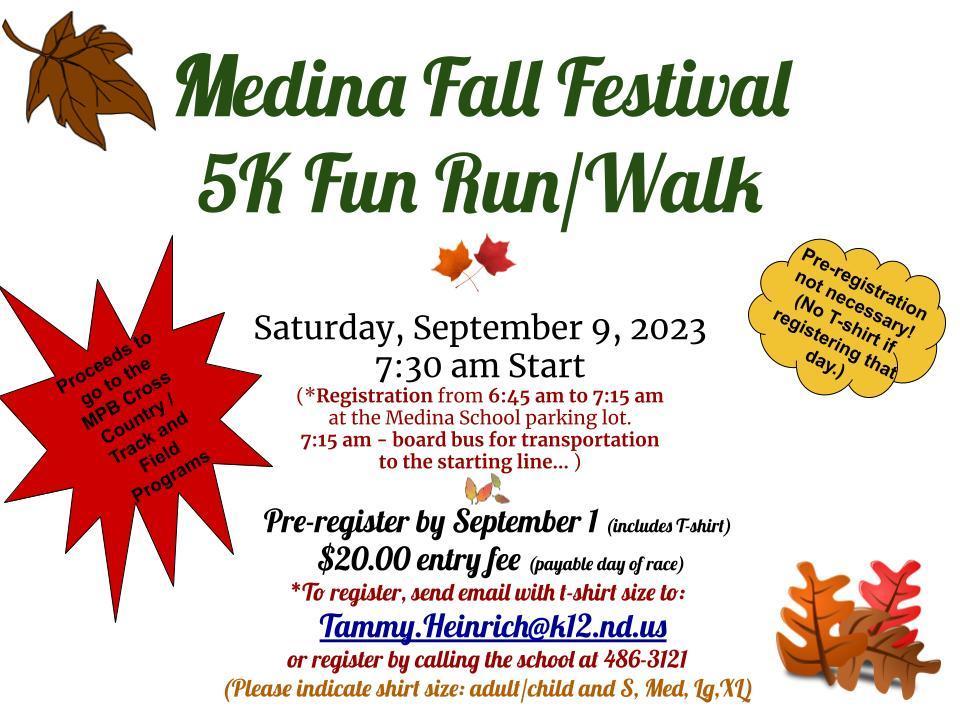 Medina Fall Festival is quickly approaching. Dodgeball on Friday, Sept 8 and Chili Cook-off on Saturday, Sept. 9! Just a couple of the activities planned for the Fall Festival.